Our campaigns
Through our events we support the National WI campaigns, Don't Fear the Smear and The Campaign to Protect Rural Bus Services.
We are also passionate about issues close to our heart and have adopted End Period Poverty and Banish School Holiday Hunger as our local campaigns this year.
Additionally we have had great success in collecting bras in support of Cancer Research and in filling shoe boxes with Christmas presents for Operation Christmas Child.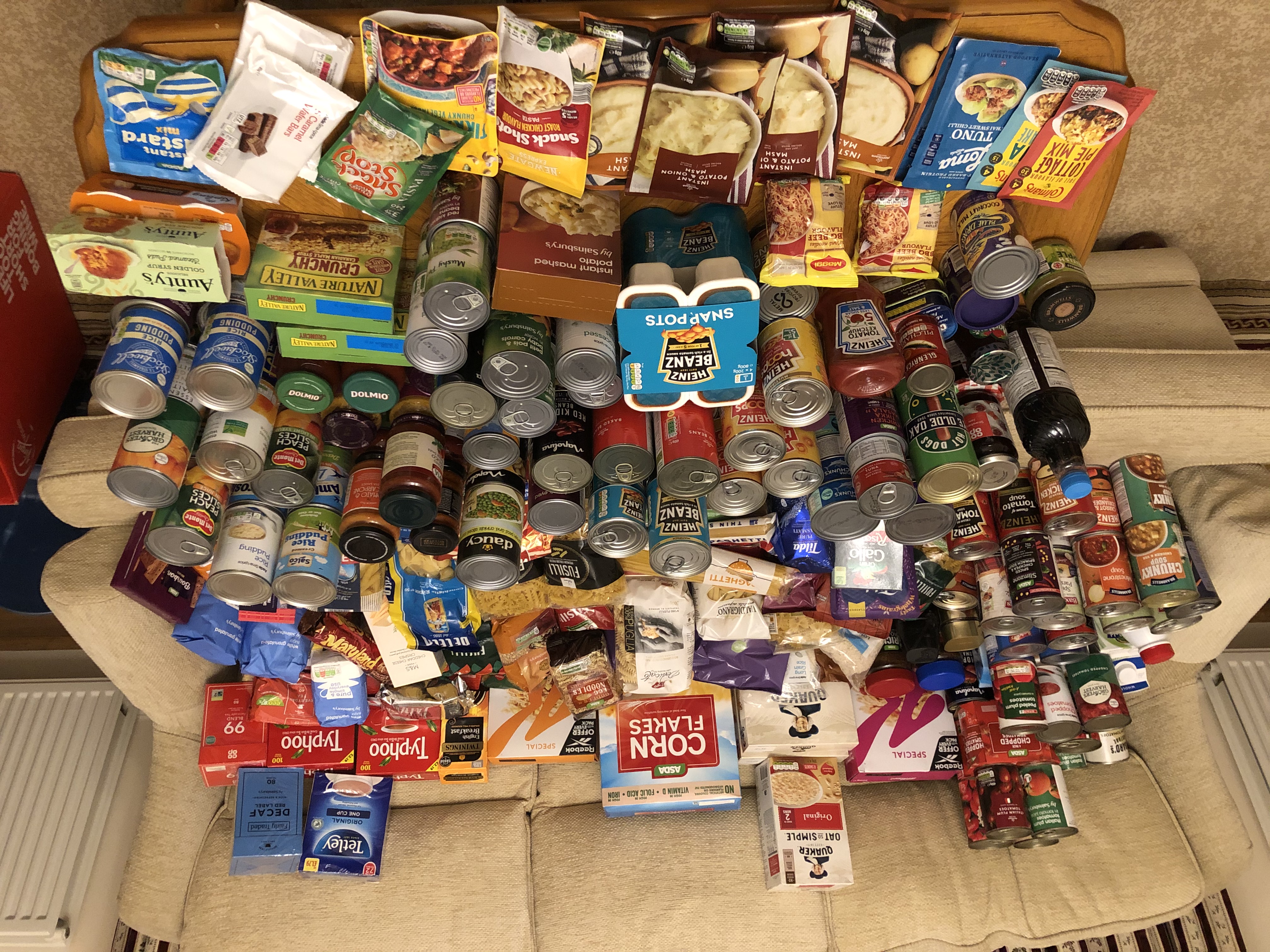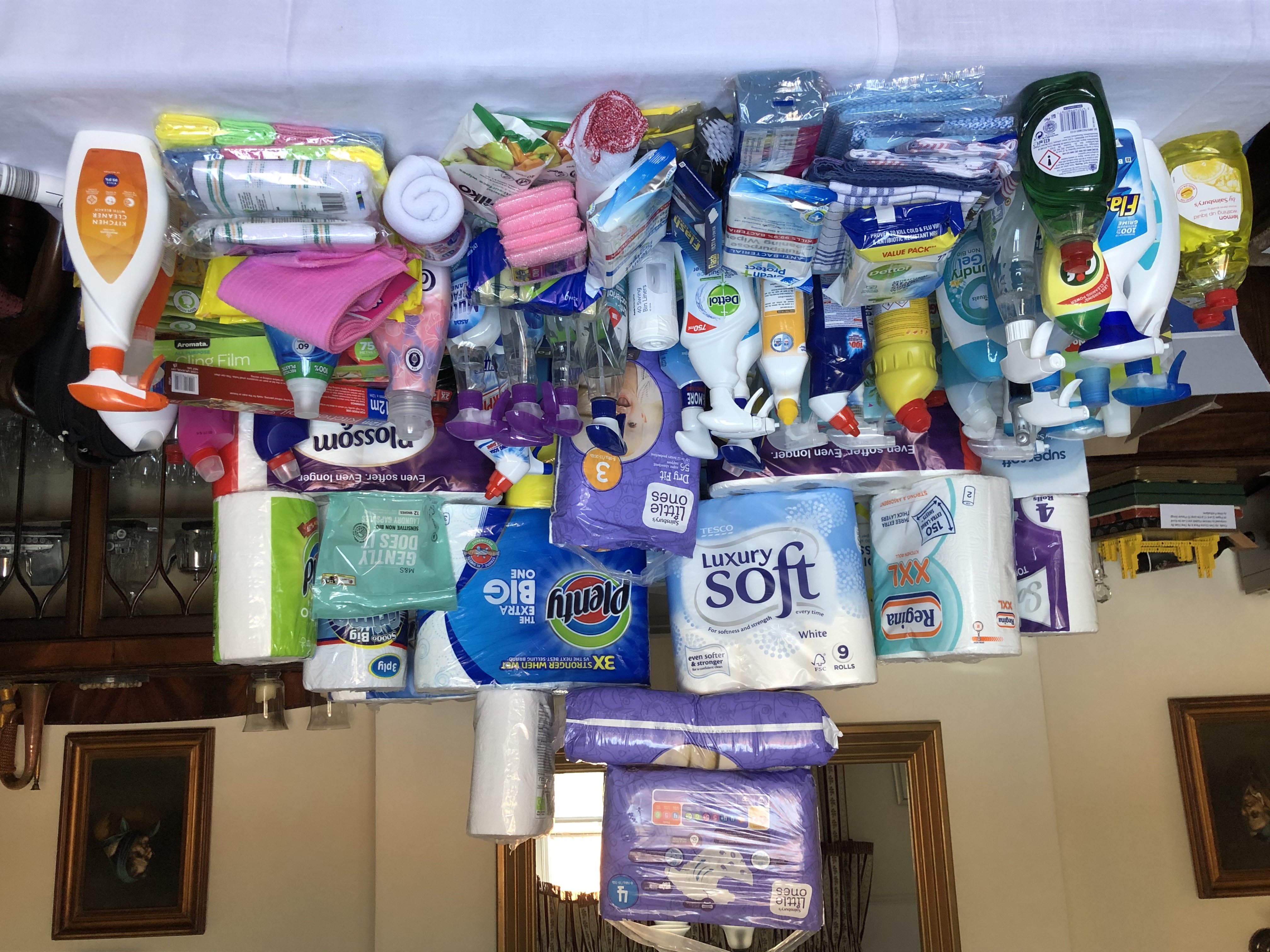 Throughout the pandemic we continued to be involved in the local community delivering food parcels, collecting supplies for the local Women's Refuge and for the Foodbank as well as making scrubs and scrub bags for the NHS.
.
.
.
Our local environmental campaign is also gaining momentum and ranges from litter picking around the village to recycling crisp packets.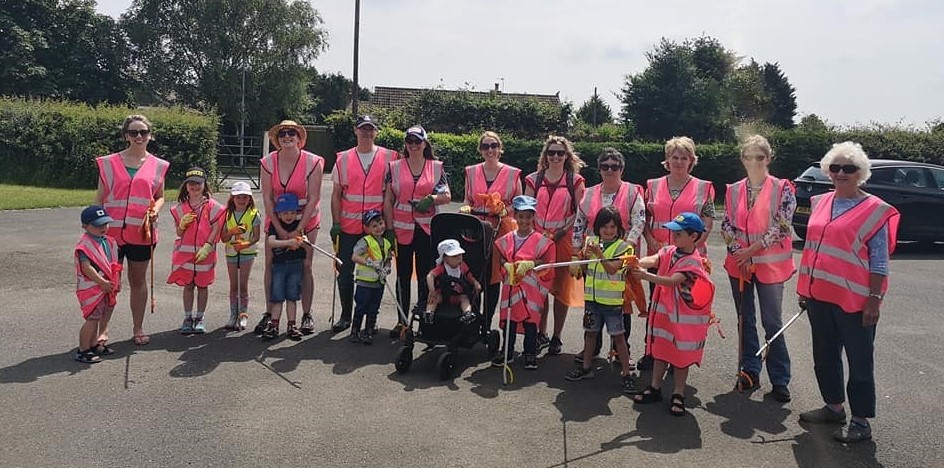 Where appropriate we also get together to support our campaigns, such as the Library Bus Service and the Litter Picking. We help where we can in our local community and have linked with the local church and school to put on afternoon teas to help alleviate loneliness in the area, we provided teas at the Village Scarecrow Picnic, and we organised the VE75 celebration (during the Covid lockdown).