Report by Margaret Hawkins, Trustee
It was not a normal Saturday morning as we were all invited to our Federation Annual Meeting on Zoom. Logging on was easy and so we did not need to wait to be admitted. We were greeted with a slide show and music and the rules of the meeting on a loop. The rules were easy, stay muted unless you were invited to speak; only delegates could vote, and this process would be explained as we went along. So far so good.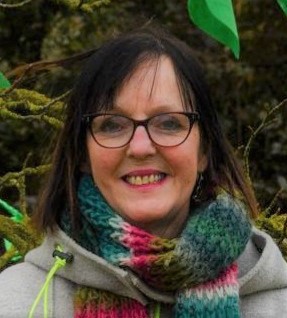 Exactly on time Liz McIntosh, our Federation Chair, welcomed us all and we went straight into Jerusalem which was a video recording of the Centenary Meeting at the Royal Albert Hall. She said we could stand and sing along if we wanted. It was lovely to see everyone singing, including the Royal Party and hear such a joyous rendition of our anthem.
Liz then gave the formal greeting and introduction of the Board of Trustees, et al. They all waved and smiled and said hello, and it was good to be able to put faces to names. It always helps.
During her report on the past year Liz explained the steps taken to reduce Federation outgoings and the steps taken to improve things for members. Many WIs had responded well to the difficulties we had all experienced. She then introduced the on line voting system which was very easily understood and made the voting so simple, with results being given within a few minutes so there was no holdup for counting the votes for the Minutes of the last Annual Meeting, the Adoption of the Treasurers Report and the Independent Financial Examiners, all of which were passed with 100% of the votes.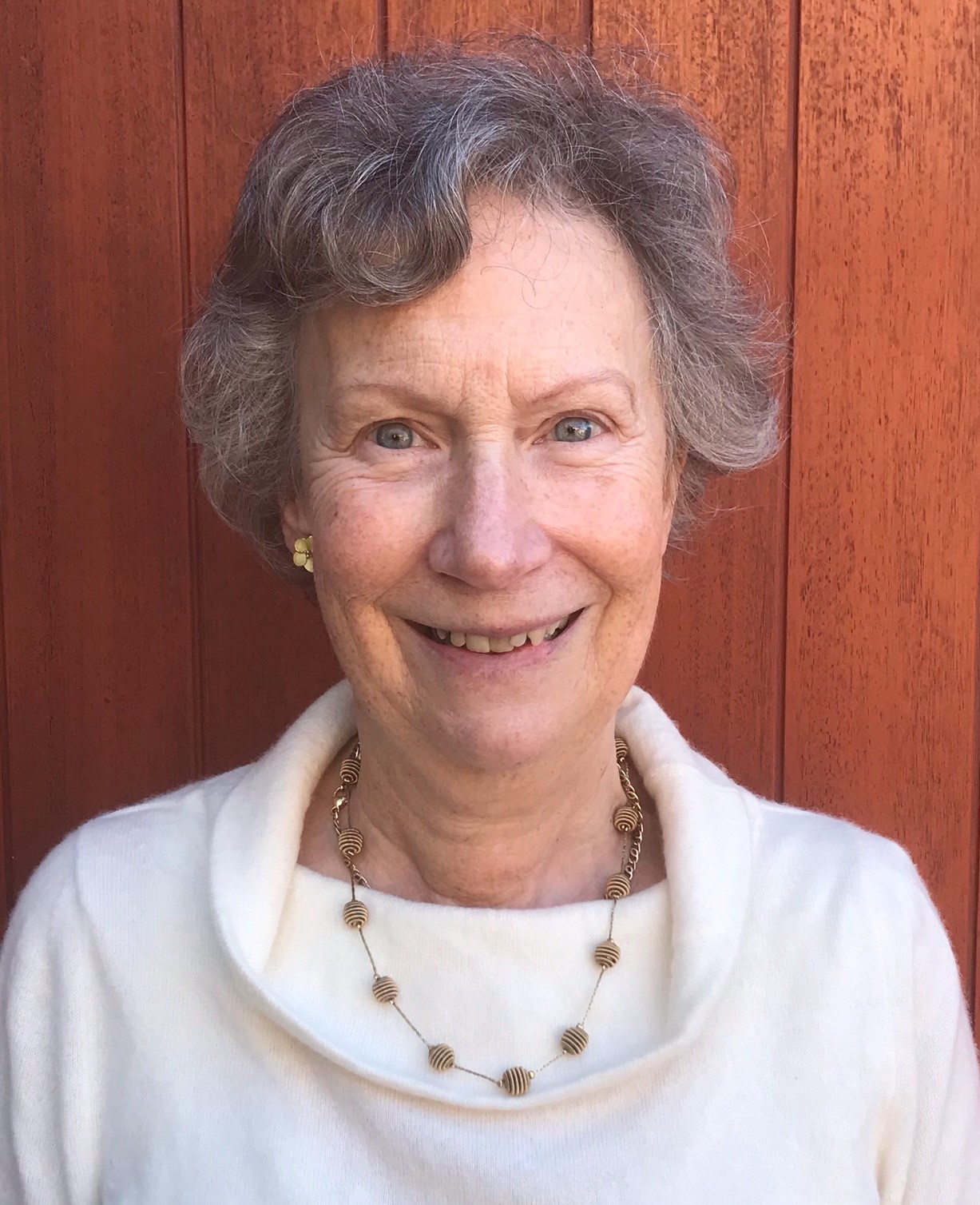 Changes in speakers flowed seamlessly and Janis Tunaley, First Vice Chair of the Trustees, encouraged us to look forward to our future with all the various activities and meetings which are either already planned, or for which planning is well in hand. She asked us all to support our Federation and the Trustees would very much appreciate the help of members in letting them know just what it is they want.
Rosemary Sneath, Trustee in charge of Take a Chance Draw each month, drew the winning numbers from the bag and their names were announced. Liz confirmed that we would not be able to actually present the various Anniversary Certificates and Competition Trophies at this meeting, but it was intended to have a Federation Day, later in the year at which we could all attend and to give out these then. A short presentation, accompanied by the music from Chariots of Fire then appeared on our screens giving a brief glimpse of those WIs celebrating their 50th, 60th, 70th, 80th and 100th birthdays. It was lovely to be reminded of things past and sunny days and of the laughter which accompanies most WI meetings.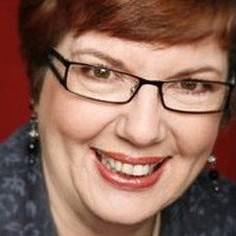 Our speaker Judy Theobald, journalist, radio presenter, author and WI Member, was introduced. She used to work on Lincolnshire Life and lived in our area, but now lives in Southampton. Judy was a very clear and entertaining speaker. She told us of her early working life and the various challenges she faced and how one thing led to another, and here she was sitting in Southampton talking to us. It was very easy to picture all the things she spoke of; her family life with young children who enjoyed visits to the local sewage works when wrote a piece for Lincolnshire Life and how she had found out that it took some 16 minutes for a deposit made in her toilet to travel down to the sewage works. These ideas do seem to take root and she, sometime later, on her way to a funeral worked out that she had beat her latest deposit down to the Crematorium, which was next door to the sewage works. Speaking of toilet humour she said that she had installed a curtain in her toilet window even though it had a wonderful view as sadly the view was not one way and she would have been visible to all those sailing on cruise liners! We howled with laughter as she encouraged us to look at the world in a happier way. Judy is a published author and told us that her poetry books are still available if we were interested. I could have listened to her for far longer and dearly hope that I shall have the privilege of listening to her again.
The vote of thanks was given to Judy and to the Trustees. Liz then asked us to stand if we wished, for The National Anthem, which again was taken from the Centenary Annual Meeting and showed a beautiful picture of our Queen. Liz thanked us all for attending and hoped that we would support our proposed Federation Day later in the year as well as all the events that are in the pipeline.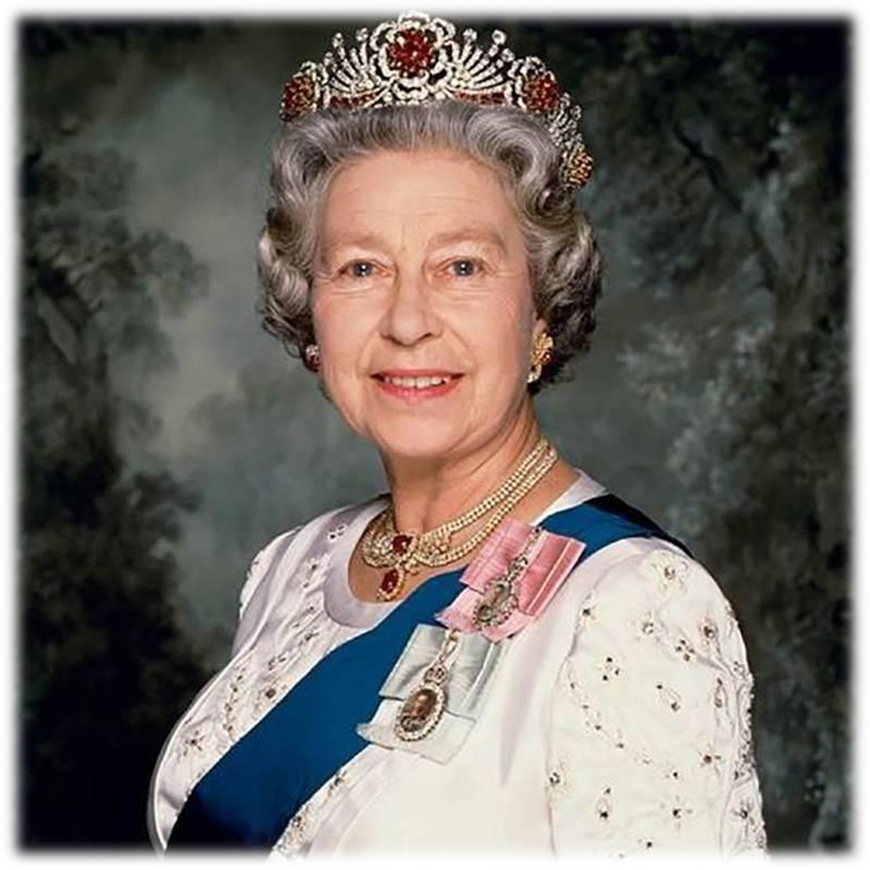 It was such a change from our normal visit to Springfield and mad dash around the shops and stalls. We all sat comfortably in our own homes, drinks and biscuits or cakes were much in evidence on other screens and one or two were even doing the housework or ironing as the morning progressed. The one thing that stood out for me was how happy we all looked to be taking part. There was no stress or strain. Just a morning spent with friends, having a good time. Just what the WI is all about.