Welcome to Bourne Worth It
Welcome to Bourne Worth It

We meet the 2nd Thursday of each month, 7:30-9:30pm, at the Joan & Darby Hall, South Street, Bourne PE10 9LY
We formed in February 2017. Our name comes from Charles Worth, a person of note from Bourne - he was a 19th century founder of a top fashion house - and because, ladies, we are Worth It!
So far we have had many interesting speakers and have done fun activities such as: glass-making, craft days, line dancing, and wall-climbing (to name a few).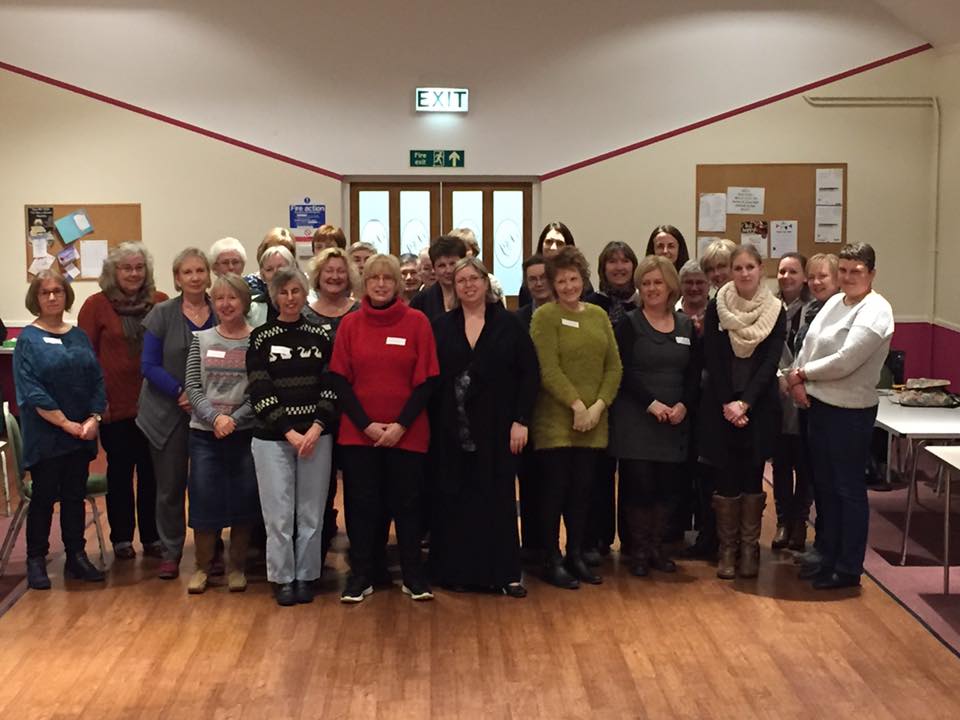 Find us on Facebook, where we have the latest from our activities.